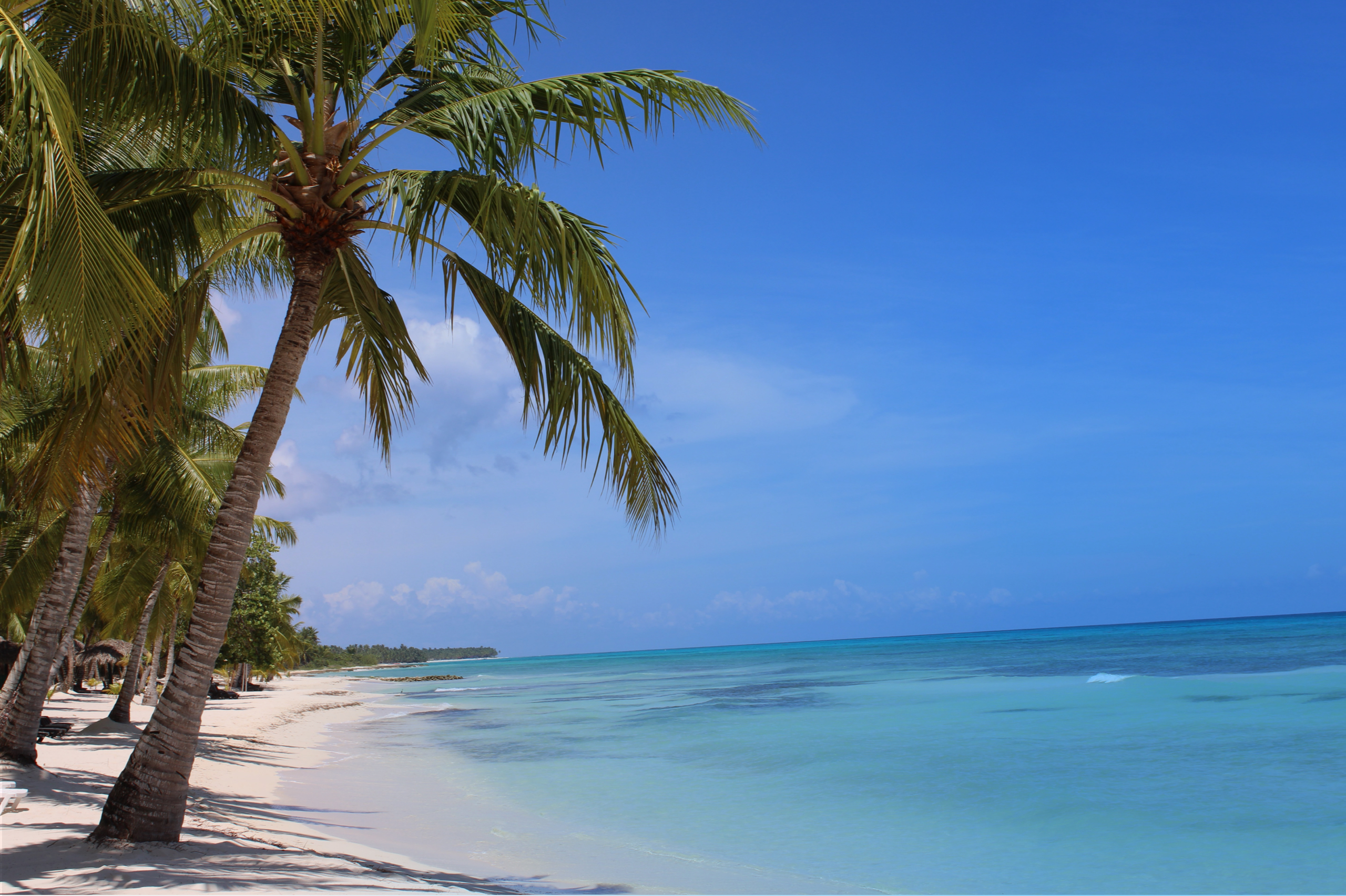 Mission Trip to
Punta Cana
Dental Care For Those in Need
—Give Back. Give Hope.
Full Smile Foundation is hosting a mission trip to Punta Cana, Dominican Republic, to provide dental care to those in need. All dental personnel including doctors, staff, and students are invited! You will have the opportunity to make a lifelong impact on others through dental treatment while experiencing the culture and community of this beautiful Caribbean town.
Sign Up
Join Us December 12–19, 2021
Get the most out of your mission. Spend 3 days in the clinic treating patients with a variety of dental needs, and spend the rest of your time exploring with activities like scuba diving and yoga.
The clinic will be set up at Namaste Hotel. You will spend part of your stay at this hotel and the other part at the Nickelodeon Hotel Resort. A local dental group, Bright Island Dental Clinic, will work alongside us to triage and help administer care.
You are required to cover the cost of your stay, food/drinks, flight, and other transportation.
Donate to Our Mission
If you are unable to attend the mission trip, you can still make a difference! You can donate dental hygiene supplies to our cause by signing up.
Donations are open to everyone and accepted now through November 30, 2021! We are asking for the following items:
Toothbrushes
Floss
Toothpaste
Gauze
A check payable to Full Smile Foundation
Please send checks, drop-off items, or mail items to this address:5051 S Soncy RdAmarillo, TX 79119
Prices
Single Room (Dentist): $4,000
Double Room (Dentist): $3,500
Single Room (Other): $3,500
Double Room (Other): $3,000
FLIGHTS ARE NOT INCLUDED
What's included:
Stays at the Nickelodeon Hotel Resort in Punta Cana and the Namaste Hotel in Bávaro
3 days of clinical work providing dental aid to the local community
All meals (food and drinks)
All local ground transportation
Yoga
Continuing Education (CE) courses
Excursions and activities (not including scuba diving)
Secure your spot today and make a difference through dentistry. We hope to see you there!
Sign Up